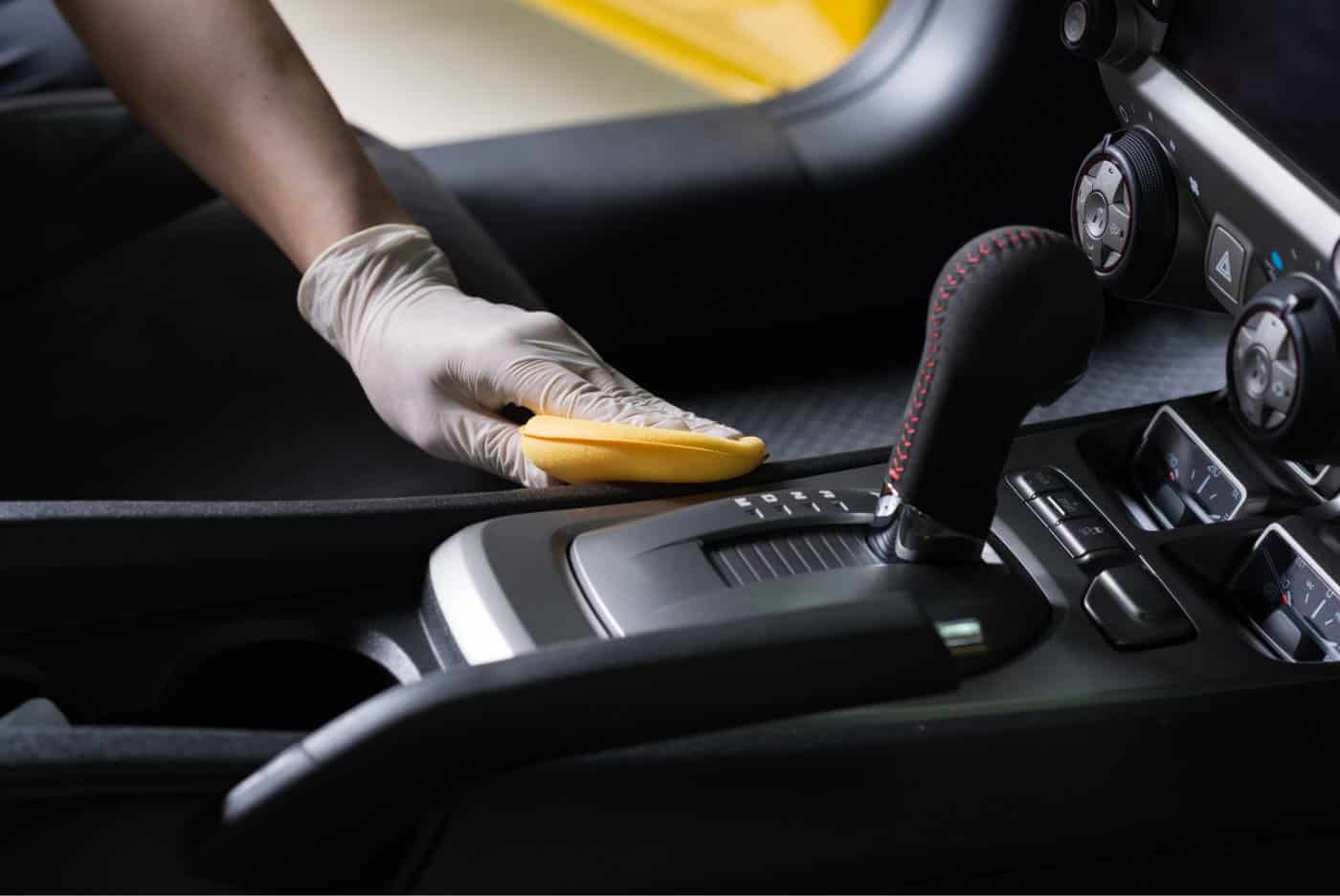 Professional Service
AUTO
DETAILING
San Diego's Top Choice for Mobile Vehicle Detailing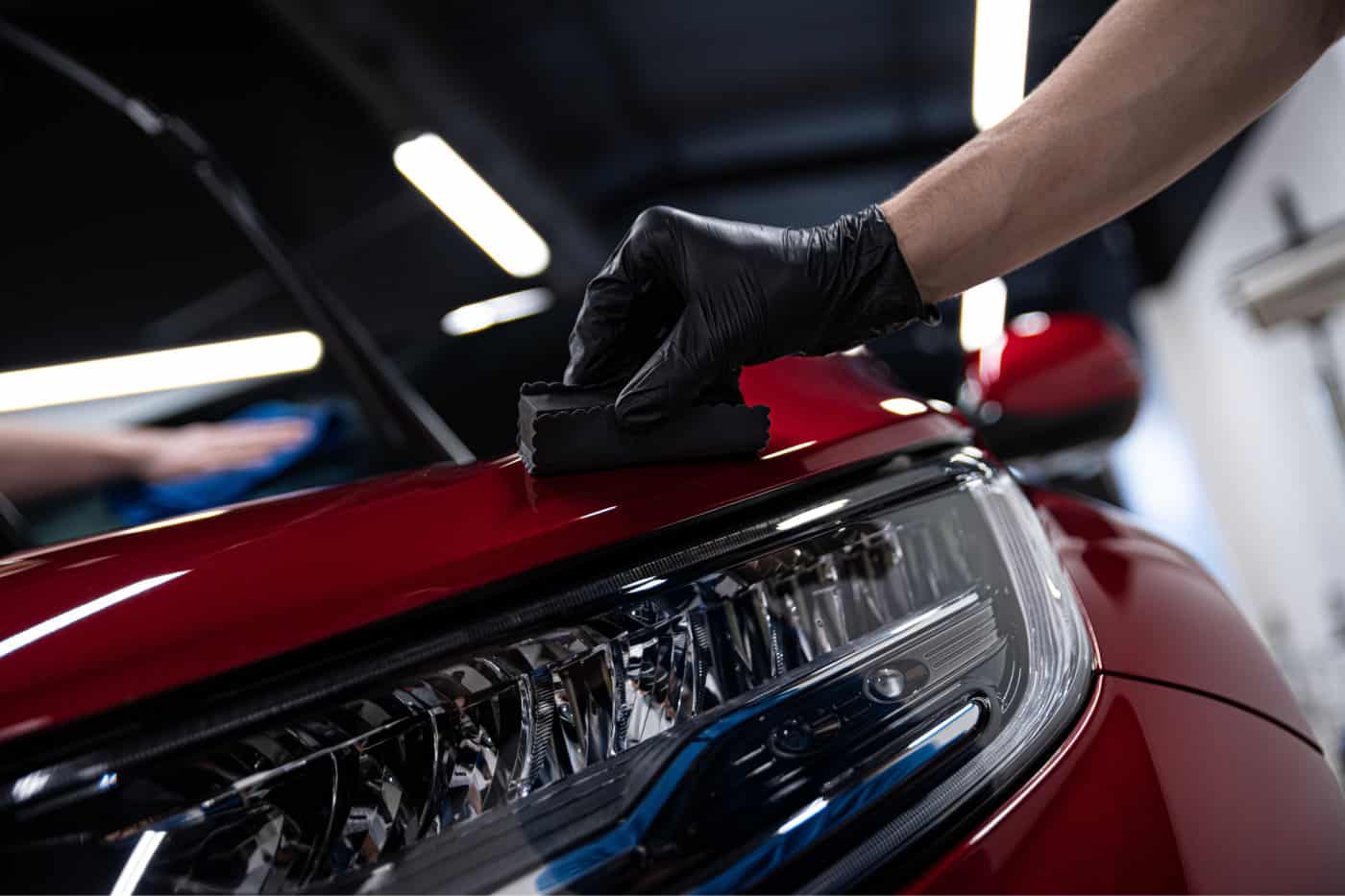 Experience The Best Permanent Coating
CERAMIC COATING
The coating will protect the vehicle's exterior and interior.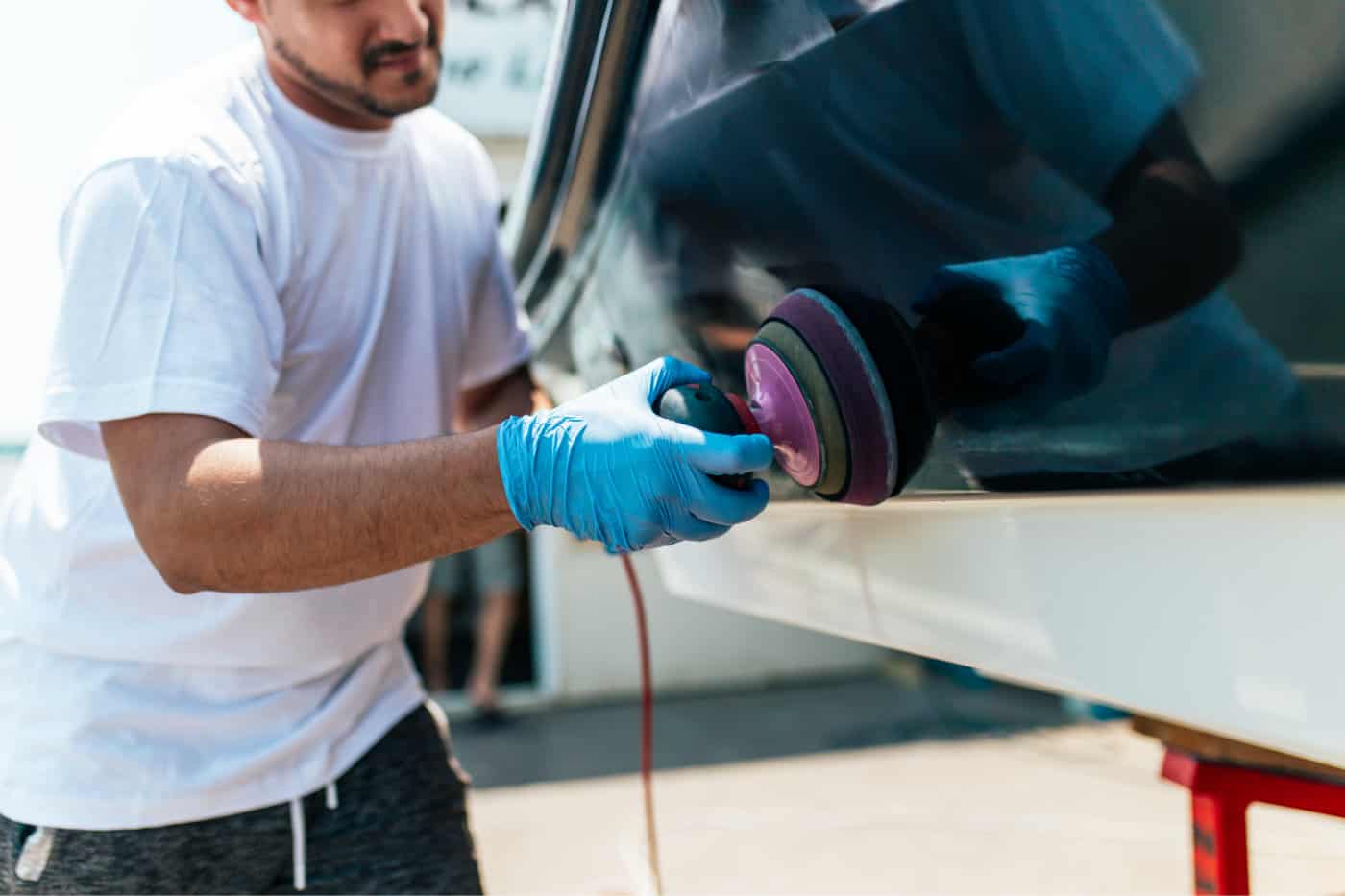 Protect your Boat
BOAT DETAILING
The Best Mobile Boat Detailing
Mobile boat detailing services ready to keep your watercraft clean and healthy year-round.
Larry did an amazing job with the complete detail of my car! There were stains on my seat that I did not think would come out but when he was done my car looked brand new inside and out! Will definitely return to him if I need another car detail.
Larry is simply absolutely the best! 5 stars for his communication and his work! He's always on time, communicates very clearly about appointments and his work is just really good too! I've been to Larry twice already now and it was perfect both times! I'll recommend Larry to others for sure 🙂
About once a year I get my wife's car detailed the last person I used was a total disappointment. However I hired Middlebrooks auto detailing to do her Honda CRV this year and it was incredible. Communication was easy he was on time and the job he did was fantastic. When you spend money on a full interior and exterior detail do you want your car to look like it was just off the showroom floor after Middlebrooks auto detailing did my wife's car it look brand new thanks again will totally use again 10 out of 10
Larry was incredible! He exceed my expectations and I was left amazed! Definitely worth every penny! Highly recommend for anyone that's wanting to get their car detailed! I will definitely reach out to Larry again if I ever need my car detailed
Came through for me when I really needed him. Had someone throw up in my backseat. He steam cleaned back seats front seats doors carpet and floor mats and it came out GREAT! AND did not try to rip me off like everyone else was trying to do. Very professional, fast, and thorough. I HIGHLY recommend giving him a call before taking your vehicle somewhere else!